2013-05-03 11:00 AM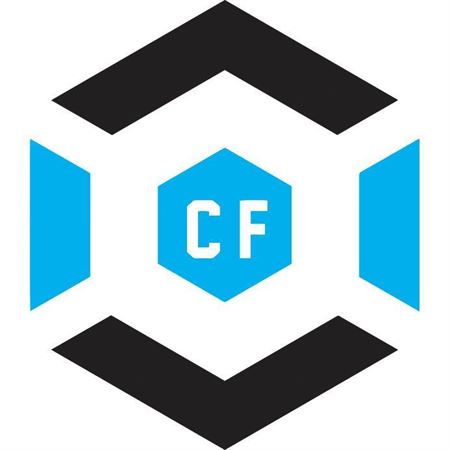 Sensei

Sin City
Subject:
New Phone Time! (Sprint)
I think my contract it up and I'm entitled to a new phone. (Sprint is my carrier).
I really liked my current HTC evo phone a lot. So leaning towards another droid phone. However, I have a lot of apple products and adding an Iphone wouldn't be a terrible idea. The wife has one though and honestly? Don't like it nearly as much as mine. The nice thing though is connectivity to all my other apple apps (ipad) and itunes/icloud and such.
SO, suggestions for the new hot smart phone?
I'm leaning towards something from Samsung this time if I go droid.
My Race Log
2013-05-03 11:58 AM
Sous
2013-05-03 12:25 PM
2013-05-03 1:21 PM
in reply to:
#4726174
2013-05-03 1:52 PM
in reply to:
#4726235
2013-05-03 2:47 PM
in reply to:
#4726235
2013-05-03 2:48 PM
in reply to:
#4726246