2013-12-18 12:09 PM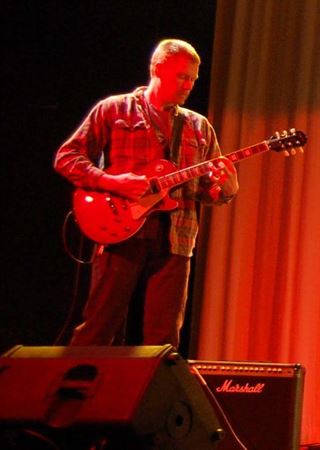 Champion

9378

Montague Gold Mines, Nova Scotia
Subject:
Shane's (gsmacleod) Coaching Mentor Group - Open
GROUP FOCUS: The focus of this group will be for those who are currently coaching athletes or those who are interested in becoming a coach. The goal will be to help those who are new to coaching with advice and support from those with more experience. In addition, hopefully there will be an ongoing discussion of issues faced by coaches, providing a community for coaches to utilize when they face challenges or just bounce ideas around. I also plan to provide some articles and book recommendations for those here to spark discussion and discourse around professional coaching.
As far as joining the group, I'm going to leave it open as I don't think there are so many coaches and prospective coaches on BT that it will be overwhelming and I think the ideal composition would be a mix of those with experience and those who are new to coaching.
NAME: gsmacleod - Shane MacLeod
STORY: I have been involved in coaching since I was 18 and have been coaching triathletes since 2007. I have coached sport at many levels, from recreational to international level athletes. In triathlon, I have coached age groupers and elite/development athletes, from those looking to do their first event to those racing in ITU elite events.
FAMILY STATUS: Married with two kids (4 yo and 4 month old)
WHAT WILL MAKE ME A GOOD MENTOR:
I believe that my experience as a coach as well as my passion for the development and support of professional coaches in the sport of triathlon will be part of the what will help this group be beneficial to its members. Our sport is very young and also has a very different demographic than most sports which leads to some interesting challenges when it comes to coach and athlete development and I hope that this group can help those looking to grow the sport.
In addition, as a professional educator, I have a strong desire to share my knowledge as well as to continue to refine my own coaching practice through interaction with other coaches. I hope that this will be a very supportive environment for coaches to share what they are doing as well as to encourage professional reflection on their practice.
If you have any questions, please drop me a line,
Shane
My Race Log
2014-01-02 1:31 PM
2014-01-02 1:55 PM
2014-01-03 6:56 AM
2014-01-03 8:03 AM
2014-01-03 7:02 PM
2014-01-06 6:46 AM
2014-01-06 7:44 PM
2014-01-07 10:26 AM
2014-01-07 10:26 AM
2014-01-07 10:44 AM
2014-01-07 1:56 PM
2014-01-07 10:00 PM
2014-01-08 6:54 AM