2013-09-09 9:29 PM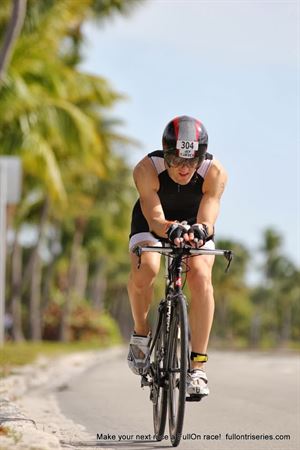 Member

388

Miami
Subject:
Power meter + Wheels question
I am ready to make the next big "investment" on my bike. 2 premises:
Price: I would like to stay around $1,000, but I know this may be difficult if I want to get both (power meter and wheels), so I may be able to stretch to $1,5000.
Use: I would like to train in the set of wheels that I buy, so they will be training and racing wheels.
The options I've been looking at are:
1. Used Zipp rear wheel (808) + Used Powertap: I saw some deals online (eBay) were I can either get the wheel with powertap installed for under $900. Obviously my biggest concern is that I can't check the actual status of the wheels and powertap until after I buy them, plus I am not sure what year of wheels and powertap I am buying. WIth this option I will have to look for a front wheel (zipp 404 will be my preference).
2. Used Zipp wheels (404 front + 808 rear) + new Powertap: With the powertap price drop I may be able to afford it new and have it installed in a set of used wheels. Is this too much of a hassle?
3. New Flo's wheels (60/90) + not sure what power meter: I read good reviews about Flo's wheels, but I was disappointed to know that a powertap won't fit. I was set on the powertap, so not sure what other "affordable" power meter works well with these wheels.
From all these options, which one will you chose and why?? Is there any other option am I missing that I should take into account?
Thank you in advance for your replies!
My Training Log
My Race Log
2013-09-10 7:02 AM
in reply to:
Jason N
2013-09-10 7:39 PM
2013-09-11 3:32 AM
2013-09-11 8:18 AM
in reply to:
axteraa
2013-09-11 8:31 AM
Exige
2013-09-11 12:32 PM